CFM Pledges Support for Earth Hour 2016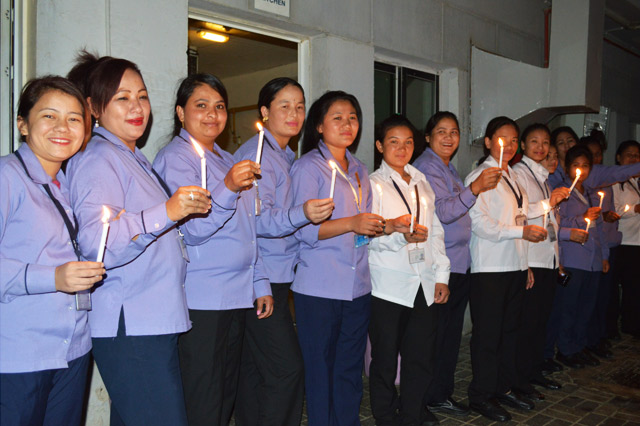 CFM marked its commitment to the planet by switching off lights in support of the Earth Hour
CFM Facilities Management Services LLC, a leading  provider of Integrated Facilities Management Solutions in UAE participated in the Earth Hour 2016, world's largest campaign  conducted by the World Wide Fund for Nature (WWF). 
The event took place on Saturday, 19th March 2016, from 8:30 PM to 9:30 PM local time. During this hour, CFM turned out the lights in its staff accommodation to demonstrate its commitment to environmentally sustainable action. We also encouraged our employees across UAE to turn off the lights at home for an hour and spread the message of energy conservation.
Mr. Ali Deryan, General Manager, CFM said,  "CFM is proud to be an active participant in this global effort because it sends a strong message that every individual can make an impact on the world's energy consumption. CFM has been an active supporter of such initiatives in its operations and Earth Hour is one of the unique ways by which each one of us can take part in creating a more sustainable future for the planet."
Earth Hour was famously started as a lights-off event in Sydney, Australia in 2007. Since then it has grown to engage more than 7000 cities and towns worldwide, and the one-hour event continues to remain the key driver of the now larger movement.