TNZ Maintenance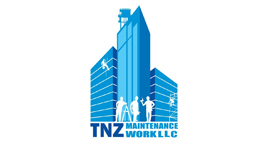 TNZ Maintenance services are based on modern practice, time tested processes and technology tools that offer a competitive and comprehensive value proposition to customers. This branch specializes in supply of hard FM services. Our hard services include the following.
Mechanical Electric Plumbing (MEP) services
HVAC & AC Maintenance
Civil & Masonry Work
Lift Maintenance
Chillers and Water Pumps Maintenance
Generator Maintenance
Tanzifco Express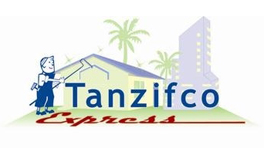 Tanzifco Express with its experienced staff provides full satisfaction to the customers each time for the specialized types of cleaning. It is a multiple armour comprising of: Rope Access Team, Scaffolding Team, Janitorial Team and Cradle Team as required.
Fist Safety & Security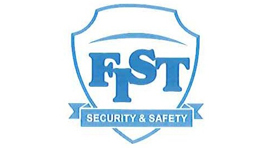 This branch of Tanzifco specializes in the supply of security staff which is well trained to handle different security requirements at important government buildings, factories, institutions and high alert areas. All security officers use modern safety equipment i.e. hand-held metal detectors, security locks, CCTV, etc. and are skilled to provide efficient security services to people and property.
Our services are offered to all spheres of the community such as government institutions, buildings, commercial and industrial establishments as well as schools and residences. 
Pest Control Services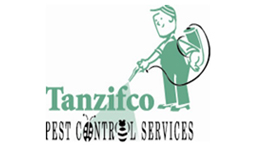 A department of Tanzifco offers pest control services as well. We also strive to ensure integrated higher standards of public health and hygiene within the environment and the UAE community.
To control pests and minimize the use of pesticides, it is necessary to employ a comprehensive and systematic approach to pest management that integrates housekeeping, maintenance and pest control services. This method of pest control is often referred to as Integrated Pest Management. The primary goal of Tanzifco's programme is to prevent pest problems by managing the facility in such a way so as to make it less conducive to pest infestation
All chemicals used are Low Odour, Non-Staining, Low Mammalian Toxicity and approved by the Municipality.
Tanzifco Training Centre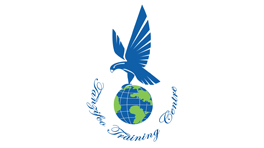 Tanzifco Training Centre is a part of Tanzifco Group. Tanzifco's in-house training centre's sole objective is to train the staff as per the Cleaning Operators Proficiency Certificate standard of the British Institute of Cleaning Science (BICSc). Tanzifco Training Centre (TTC) is a certified assessor as well as a corporate member of this prestigious institute. Currently, TTC is established in the United Arab Emirates, and more recently in Sri Lanka, Nepal and India to recruit and train prospective candidates at the grass-root level.