TNZ Maintenance
Maintenance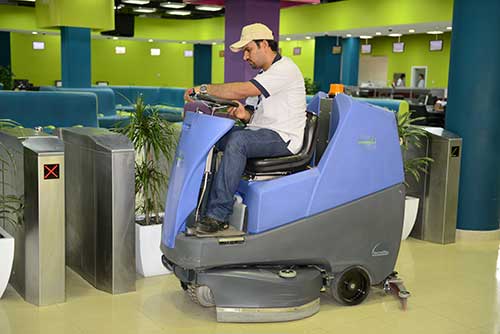 TNZ Maintenance is based on modern practice, time tested process and technology tools that offer a competitive and comprehensive value proposition to the customer. We provide a range of maintenance solutions individually tailored to suit our client's needs.
Our service portfolio includes but is not limited to:
Mechanical Electric Plumbing (MEP) services
HVAC & AC Maintenance
Civil & Masonry Work
Lift Maintenance
Chillers and Water Pumps Maintenance
Generator Maintenance
Swimming Pool Maintenance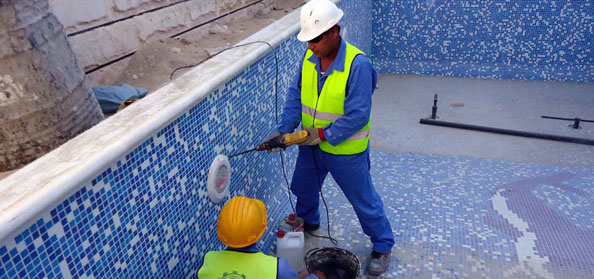 We provide residential & commercial indoor & outdoor swimming pool maintenance, cleaning, installation, repair and refurbishment service. Proper pool maintenance and chemical balancing is needed to ensure ideal water conditions, which will help to avoid costly pool surface and equipment degradation and damage.
We can customize the service programme as per your needs. Each service visit includes:
Skimming and vacuuming the pool
Cleaning and brushing tiles and pool surface as required
Cleaning skimmer and pump baskets
Backwashing the filters
Testing, adjusting and recording water chemistry using approved high quality chemicals
Gardening / Soft Landscaping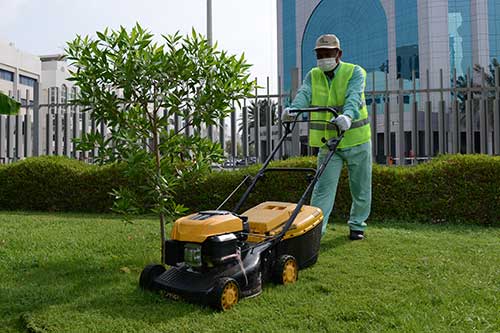 Let our team renovate and rejuvenate that tired garden! We create beautiful landscapes and help in maintaining them so that they look beautiful throughout the seasons, retaining their luster years after they were first created. This requires proper mowing, pruning and planting and utmost dedication from our team, with high levels of attentiveness. Whether it is a small renovation or a brand new installation, we have the expertise to do it right, the first time. We continue to provide enterprising soft landscaping solutions and innovations for our clients.
Our landscaping team undertakes:
New garden installation & renovation
Soil, mulch and gravel installation
Seasonal clean-ups and pruning
Seasonal planting and custom planters